Vision
To be at the forefront of technological advancements, driving innovations, and shaping the future by leveraging Compute Science and Engineering principles to solve complex problems, improve human lives, and empower society.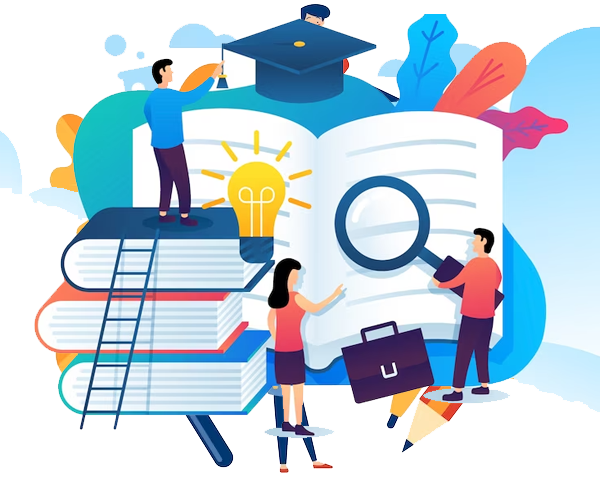 Mission
To impart the knowledge in computer science and engineering through student-centered learning environment with faculty-student interaction, experiential education.
To prepare the students with computing skills needed to lead the software development and application of technology for betterment of society and sustaining the world environment.
To prepare the students to excel as professionals, pursue advance knowledge, critical thinking skills and creativity.